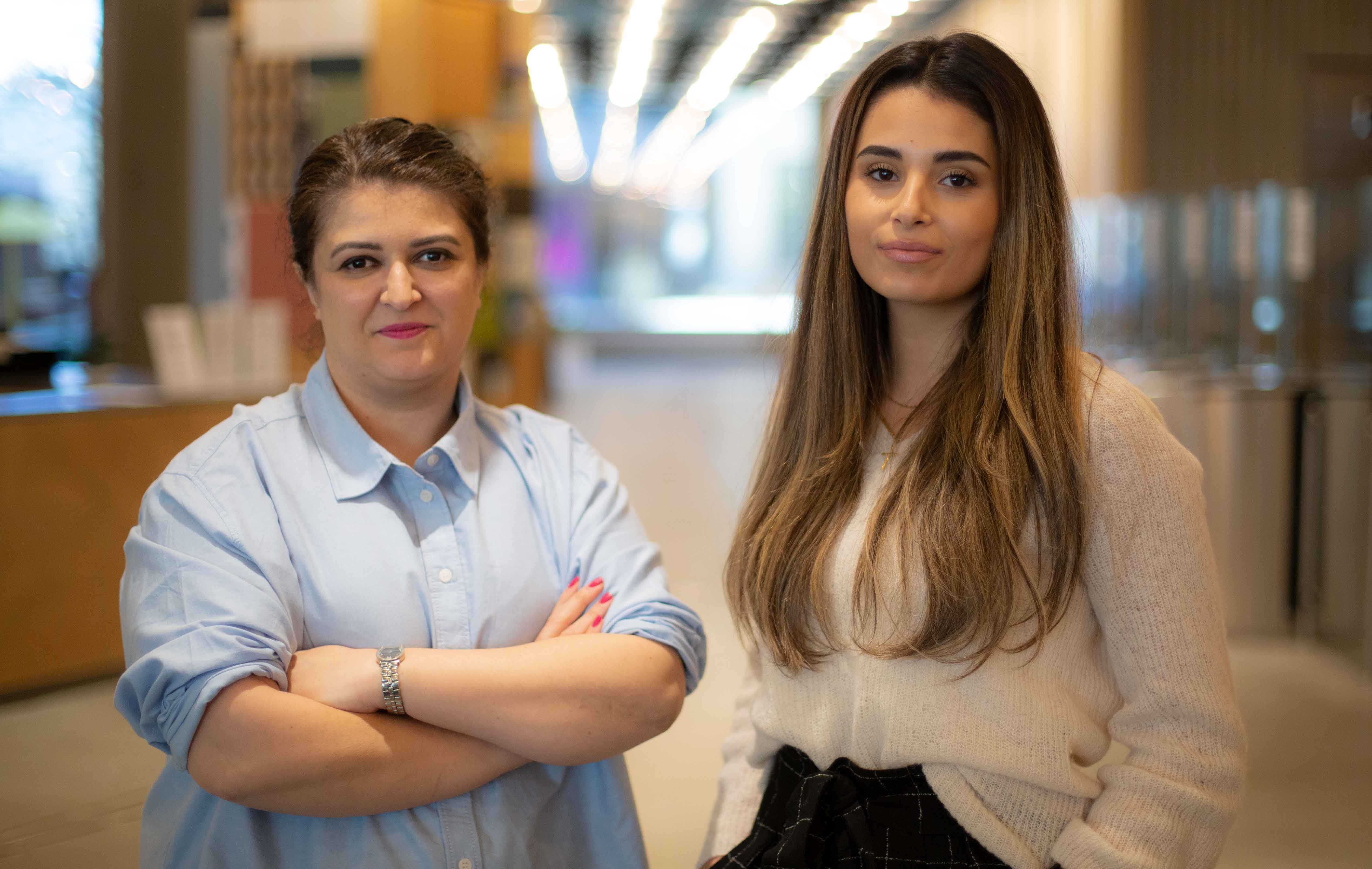 Are you having a problem with your job hunting in Sweden? Did you lose your job during the pandemic? Or are you sending a lot of applications with no response and starting to get frustrated? You might simply need to change your mindset. In this podcast we will be giving you some tips and inspiration on how to change your mindset and hopefully we can inspire you to think in new ways when job hunting in Sweden.
Guest: Tara Khaffaf
Host: Ziza Madani
Recording technician: Sylvester Gyan
Here is a text version of the episode.